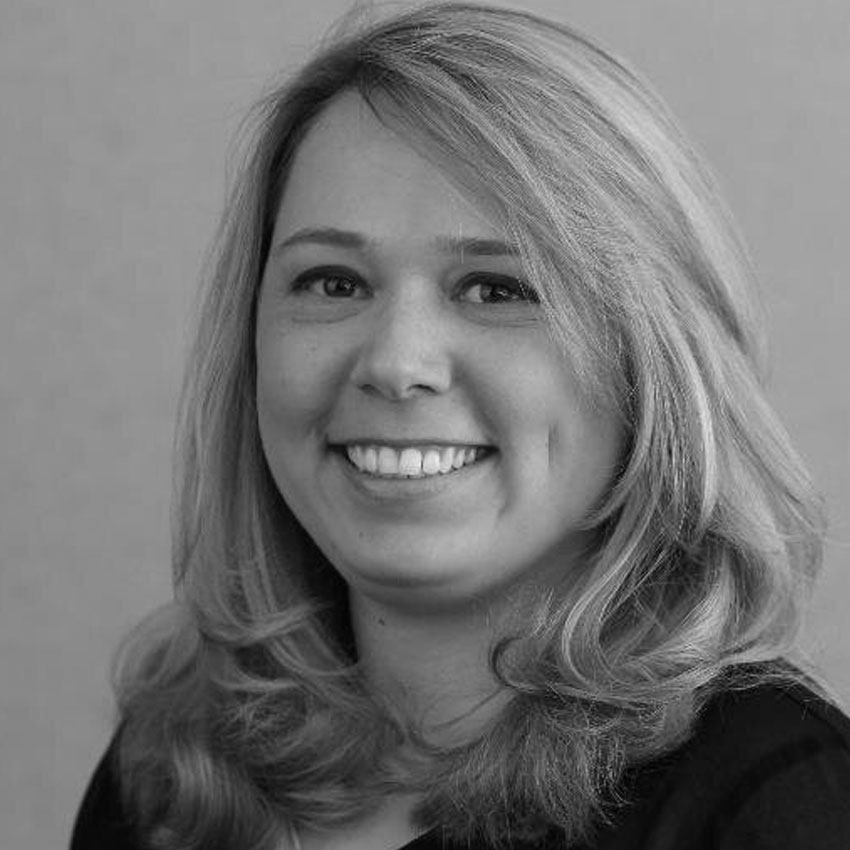 Alise Roderer
Director
Alise is a director at CN Communications where she serves a wide-range of client needs including media relations, editorial services and account management.
Prior to joining CN, Alise served as the Deputy Director of Communications for the New Jersey Senate Majority Office, where she used both traditional and new media methods to craft and deliver the messages of two dozen state senators. Alise started her career in politics on the campaign trail – working in seven states on more than a dozen campaigns. The Star-Ledger named Alise a "winner" in its inaugural political winners list for her management of a 2013 legislative race.
In her spare time, Alise volunteers with the New Leaders Council, a national leadership training program for young entrepreneurs where she has served both national and local organizations. Alise is a graduate of Ball State University, where she earned a dual degree in political science and public relations.
Alise may be contacted at aroderer@cn-com.com.